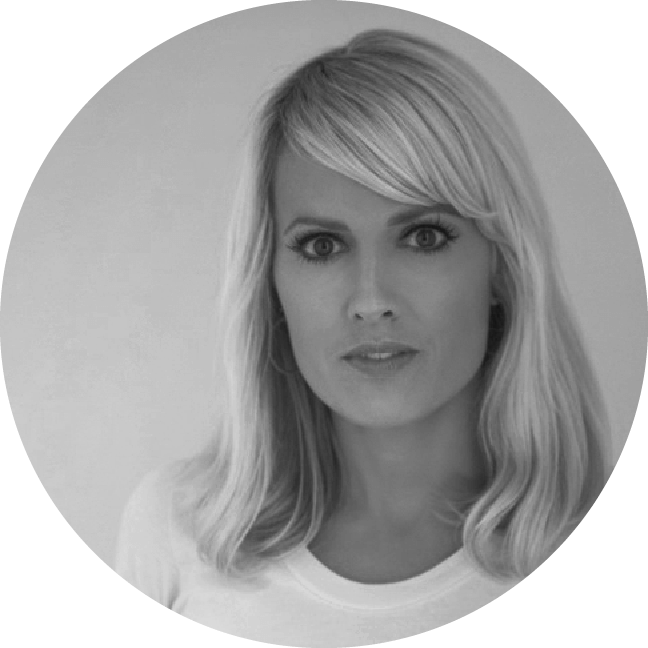 Nicole Stodard
Producing Artistic Director
Nicole is producing Artistic Director of Thinking Cap Theatre and founding Executive Director of The Vanguard.  She earned a B.A. in English from Lafayette College, a M.Phil. in Theatre from Trinity College, Dublin, and PhD in English Literature with a specialization in drama from the University of South Florida (USF). Her research areas include early modern and Restoration drama; feminist and LGBTQ issues in drama, theatre, and stage direction; and Aphra Behn, the first professional female playwright.  Nicole has published articles and reviews in journals such as Restoration and 18thCentury Theatre Research and Shakespeare Bulletin. From 2004-2009, Nicole taught literature and writing at USF and the University of Tampa.  Nicole has also worked as a drama teacher, writer, and editor for Treasure Coast Hospice for whom she led youth drama and playwriting workshops on the use of theatre as a tool for valuing life and coping with loss.  Nicole is a member of the Society of Stage Directors and Choreographers.  Nicole earned a 2016 Carbonell Nomination for Best Director of a Play for MUD by Maria Irene Fornes.  She is a two-time Silver Palm Award recipient for her direction of Mud by Maria Irene Fornes and Collective Rage by Jen Silverman (2015-2016) and for her adaptation and direction of The Rover by Aphra Behn (2013-2014).   She is a three time recipient of the NEW TIMES "Best Director" Award for Cleansed by Sarah Kane (2012); The Rover by Aphra Behn (2013); and A Map of Virtue, Or, & The Importance of Being Earnest (2015/2016).  Recent directing credits include Lizzie the Musical; Collective Rage by Jen Silverman; Grounded by George Brant,  MUD by Maria Irene Fornes;  Parallel Lives by Mo Gaffney & Kathy Najimy; Or, by Liz Duffy Adams; a disco adaptation of Oscar Wilde's The Importance of Being Earnest; Erin Courtney's A Map of Virtue; Eileen Atkins' Vita & Virginia; Ted Swindley's Always…Patsy Cline; the Florida premiere of Young Jean Lee's Church; the U.S. premiere of Sarah Kosar's Hot Dog; the Florida premiere of Mark Ravenhill's Pool (No Water); Nick Mwaluko's Waafrika; Aphra Behn's The Rover; Michael Healey's The Drawer Boy; Mariah MacCarthy's the all-american genderf*ck cabaret; the Florida premiere of Sarah Kane's Cleansed; the world premiere of Leah Nanako Winkler's dark comedy, Death for Sydney Black; the Florida premiere of Nick Mwaluko's transgender drama, S/HE; and Joshua Conkel's Off-Off Broadway comedy MilkMilkLemonade at Empire Stage.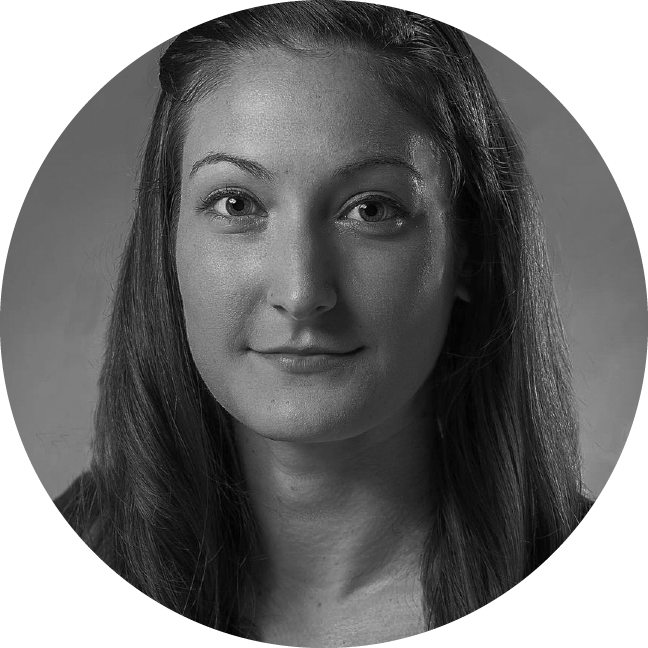 Alyiece Moretto
Director of Design and Operations
Alyiece began working with TCT in 2015 as a scenic artist on Always Patsy Cline.  Since then she has grown as a theatre practitioner and is very excited to have found a home with Thinking Cap Theatre at The Vanguard. In 2016 she became the Resident Scenic Designer for Thinking Cap Theatre. Since 2015 she has designed sets for more than a dozen mainstage TCT productions. Her most recent set design credits outside of TCT are Beauty and the Beast with Unity School of Delray.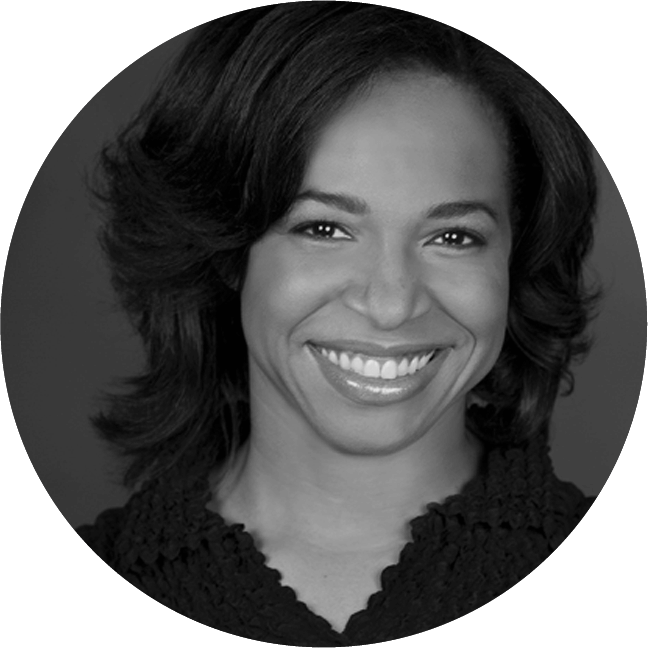 Carey Hart
Production Stage Manager
Carey has worked with Thinking Cap Theatre since 2010.  She has performed in Thinking Cap productions of S/HE (2010), The Rover (2013), Waafrika (2013), Church (2014), The Importance of Being Earnest (2015) and Collective Rage (2017).  She has served as stage manager on Thinking Cap productions of Hot Dog (2014), Pool – No Water (2014), Waiting For Waiting For Godot (2015), A Map of Virtue (2015), Book of Liz (2015), Or (2016), The Realistic Joneses (2016), A Public Reading Of An Unproduced Screenplay About The Death Of Walt Disney (2016), Mud (2016) & Straight White Men (2017).  Carey is a native Floridian, a graduate of Miami's New World School of the Arts and Chicago's Goodman School of Drama at DePaul University.  Carey has also had the privilege of creating art in South Florida with AAPACThreatre, Area Stage, Fantasy Theatre Factory, GableStage, Lost Girls Theatre, Mad Cat Theatre, The M Ensemble. She is a former educator of the Miami Dade County Public School System.   When not working to create art & theatre, she works as a licensed property & casualty insurance agent.
Casey Dressler
Director of Special Events
Casey Dressler is a Florida Keys naitive. She studied theatre at New World School of the arts in downtown Miami and is a conservatory graduate of the Acting School of South Florida. She is a proud company member at Thinking Cap Theatre with production credits that include: Pool (No Water), An Adult Evening of Shel Silverstien, A Map of Virtue, The Realistic Jonses and Parallel Lives. In addition to her work with Thinking Cap Theatre at The Vanguard, Casey has produced her one-woman comedy, The Wedding Warrior, both nationally and internationally to critical acclaim at The Edinburgh Fringe Festival, The New York International Fringe Festival, The Chicago Fringe Festival, The Fort Lauderdale Fringe Festival, Theatre Row (NYC), 59E59 Theatres (NYC), The Duplex (NYC), Universal Acting (Fort Lauderdale and The Vanguard (Fort Lauderdale).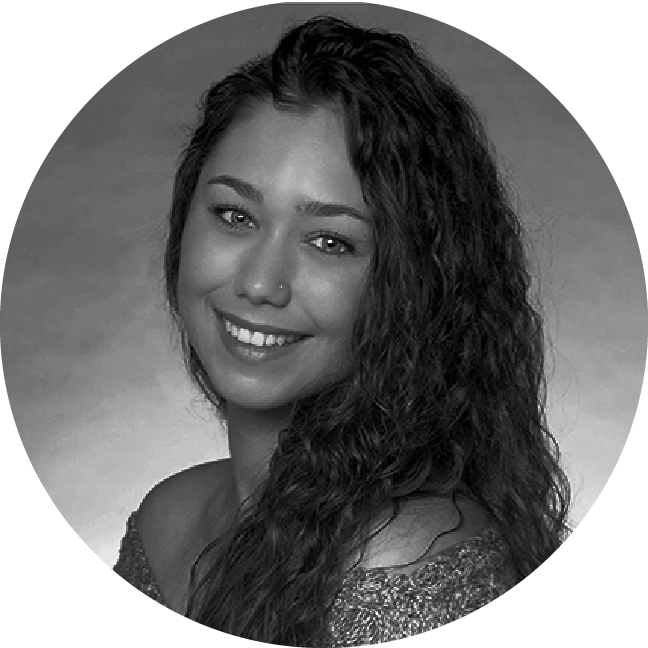 Emma Magner
Front of House Manager
Emma is thrilled to be a company member of Thinking Cap Theatre where she serves as Front of House Manager.   At Thinking Cap, she has been seen as Merri in The Importance of Being Earnest as well as the on-stage dresser in Vita and Virginia. She was the stage manager for Vita and Virginia, An Adult Evening of Shel Silverstein, and Grounded. She earned in BA in Theatre and Marine Biology from Nova Southeastern University in 2014. At NSU,  she was seen in The Importance of Being Earnest as Cecily; Wonder of the World as Brenda and the Clown/Therapist; Tartuffe as Elmire; Everyman as Angel;and The Trojan Woman as Cassandra.She performed technical positions in Stop Kiss and Once On This Island.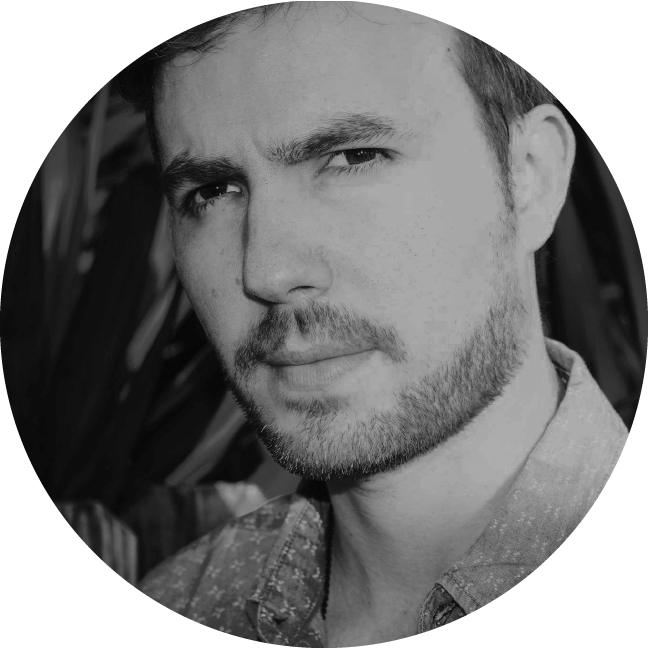 Patrick Watkins
Director of Music and Digital Media
Patrick's musical direction credits with TCT include Lizzie the Musical, Mistletoe Lounge, and Summer Serenade.  He couldn't be more thrilled to work with Nicole and the TCT production team.  Patrick started taking voice and piano lessons at a young age and his talent for singing and performing only grew over the years, starring in musicals such as "Little Shop of Horrors, Cabaret, and The Boyfriend and performing original and contemporary music at local venues.  He was a recipient of a scholarship to The University of Miami for Musical Theatre and toured nationally with the R&B group. Eklipz. Although Patrick has established himself as a solo artist, opening up for many platinum selling and Grammy winning artists specializing in R&B and Pop, the need to share his passion led him to helping others explore their love of music through teaching private music lessons and artist development. Patrick had always had a love for recording and production and received a Music Technology degree from Broward College. Patrick is currently working on his next degree at Florida Atlantic University in Music Education.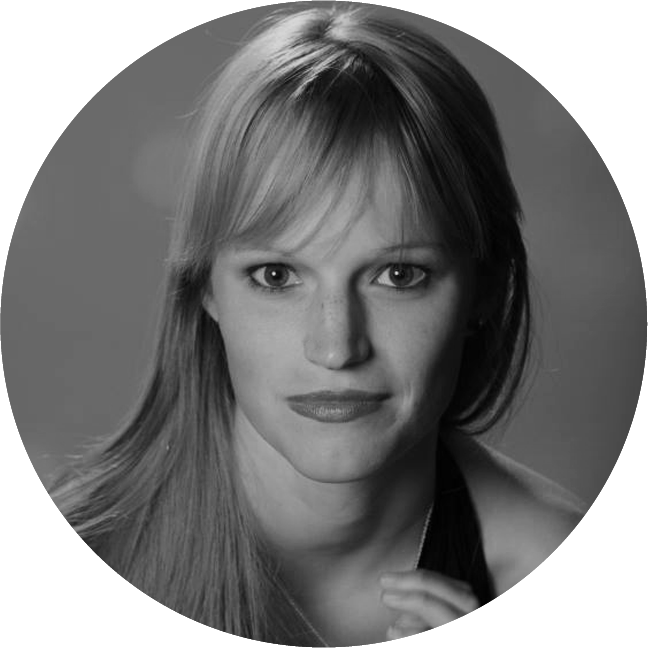 Leah Barsanti Roth
Director of Sponsorship
Leah Barsanti is a writer, dramaturge, social activist, and educator with a Bachelor's degree from Washington University in St. Louis. She recently taught both English and theatre at Horace Mann Middle School in Miami with Teach For America, and she is now a teaching artist with the American Blues Theater in Chicago. Her plays focus on themes of mental illness ("Monster," "Anxiety Play"), gender and racial-based tensions ("Women Who Hate Their Jobs," "Photography Chemicals In Her Coffee"), and the human attempt to define "self." Her published work includes the poem "The Giving Tree," which appeared in Oddball Literary Journal; and a work of short fiction entitled "The Joy of Cooking," which was featured in Untoward Magazine and co-authored by Seth Sankary. In a dramaturgical capacity, Leah has worked with such distinguished organizations as Chicago's Goodman Theatre, Miami's City Theatre, Ft.Lauderdale's Thinking Cap Theatre (where she continues to work as a company member at large), and Minneapolis' Playwright's Center. She also plays roller derby.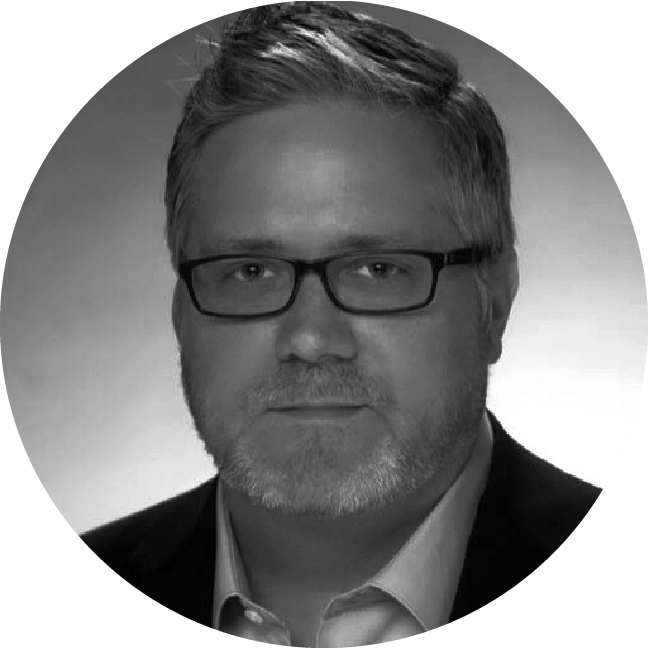 Mark Duncan
Company Member
Mark's acting credits include: Thinking Cap Theatre's Realistic Joneses, Waiting for Waiting for Godot, Hot Dog, and The Rover, Pensacola Shakespeare Theatre's A Much Ado About Nothing and Twelfth Night; Broward Center for the Performing Arts' A Midsummer Night's Dream; The Promethean Theatre's Cannibal the Musical, Still the River Runs, Cyrano, and Boeing-Boeing; Georgia Shakespeare's Romeo & Juliet; New American Theater's Holiday O' Henry; Wing and Groove Theatre Company-Chicago's Taming of the Shrew; Theatre Virginia's A Much Ado About Nothing, Hay Fever), Rude Mechanical Production's The Reindeer Monologues; Richmond Shakespeare Festival's Two Gentlemen of Verona; Blue Ridge Theatre Festival's Loves! Labours! Lust!; and the Sibiu International Theatre Festival-Romania's Sleepers and Catastrophe. Directing credits include: A Public Reading of an Unproduced Screenplay about the Death of Walt Disney by Lucas Hnath (TCT at The Vanguard), Hamlet,  Taming of the Shrew (Shakespeare at Castle, Ohio), The Book of Liz (TCT at The Vanguard), New American Theatre, Shockoe Slip Theatre (Chicago), Hollywood Shakespeare Festival, Miami One-Act Festival at New Theatre, and the Pensacola Shakespeare Theatre. Mark is an Associate Member of the Society of Stage Directors and Choreographers.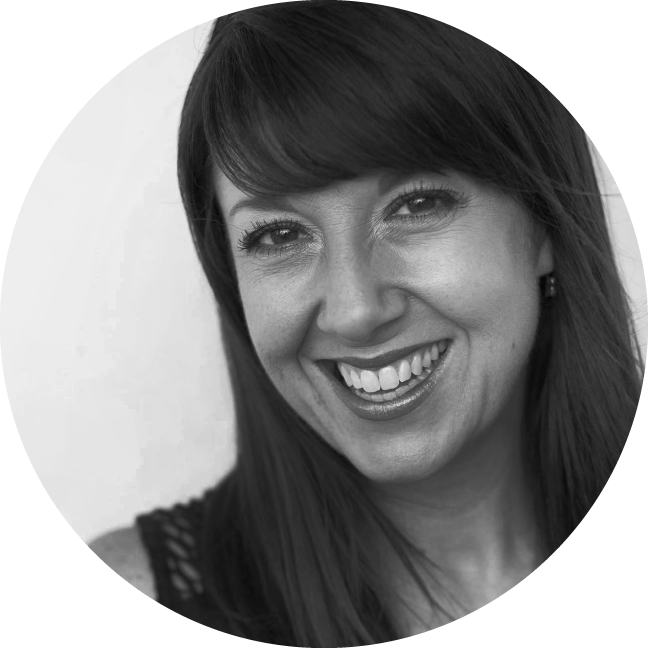 Niki Fridh
Company Member
NIKI FRIDH is a professional actor and arts educator and proud member of AEA and SAG-AFTRA. She has appeared in six Thinking Cap Theatre productions to date, the most recent being GROUNDED for which she won a Silver Palm Award and was named BEST ACTRESS by Miami New Times.
Last season at TCT Niki appeared as Aphra Behn in OR, and was nominated for a Carbonell Award for her work in Vita and Virginia while portraying Vita Sackville-West. Other TCT credits include A Map of Virtue, HotDog, and Pool No Water. Niki has worked at other regional theatres that include Theatre Lab, Island City Stage, City Theatre, Actors' Playhouse, Zoetic Stage, The Theatre at Arts Garage, Broward Stage Door and Urbanite Theatre in Sarasota. In addition to performing, Niki also shares her passion for the stage with young aspiring students. She teaches at The Kravis Center of Performing Arts' DeGeorge Academy and their annual Arts Camp as well as Blue Planet Writer's Room. If she's not on a stage or in a classroom room, you can usually find her in a kitchen whipping up a killer meal, traveling, scuba diving, at happy hour, or cuddling on the couch with her husband, dog, & two cats. Her number one most important rule: HAVE FUN!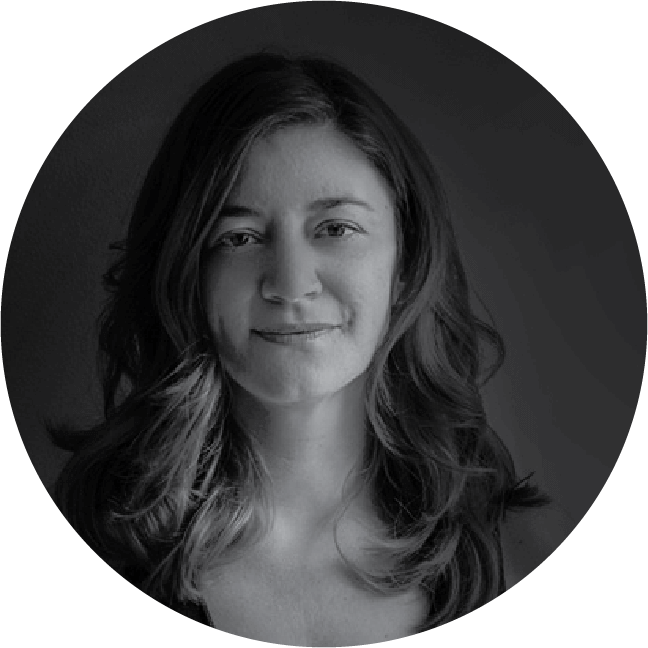 Gretchen Porro
Company Member
Gretchen is super grateful to be a company member at Thinking Cap. Thinking Cap credits include: Betty # 4 in Collective Rage,  MAE in Mud , Daughter in A Public Reading Of An Unproduced Screenplay About The Death Of Walt Disney and Pony in The Realistic Joneses.  Other companies include: The Maltz Jupiter Theatre, Zoetic Stage, The Heritage Theatre Festival, Palm Beach Dramaworks, American Stage, The Arts Garage, The Asolo Repertory Theatre, The Banyan Theater Company, The Repertory Theatre of St. Louis, Cincinnati Playhouse in the Park, The Edinburgh Festival Fringe and more.  Gretchen also teaches, coaches, and mentors aspiring actors at the high school and college level. Every summer she writes and directs a show for young adults with special needs at The United Community Options of South Florida.  Gretchen was named a Sarasota Magazine critic's choice for her performance as Steph in reasons to be pretty and Lance in Two Gentlemen of Verona.  Film Credits: Paradise, Fl. Gretchen has her BFA from Webster University and an MFA from FSU/Asolo Theatre Conservatory. Gretchen is proud a proud AEA and SAG/AFTRA member.  For more information visit www.gretchenporro.com.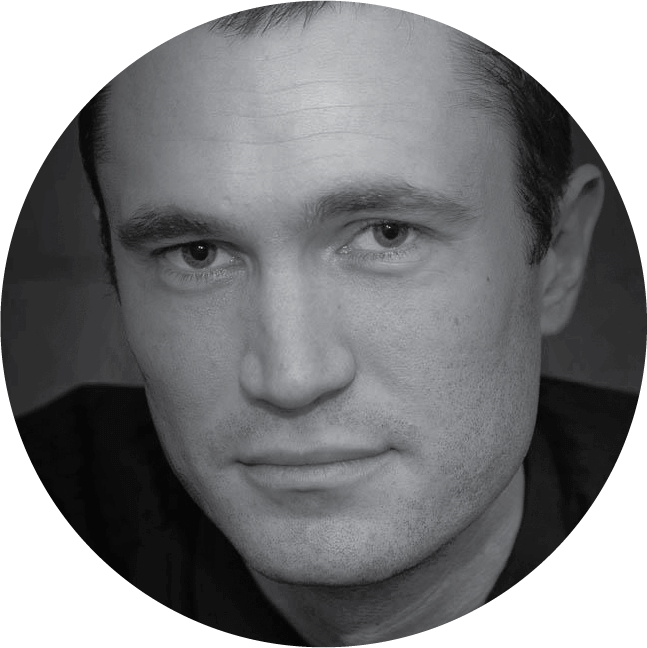 Noah Levine
Company Member
Noah Levine's first production with TCT was Mariah MacCarthy's "The All-American Genderf*ck Cabaret" in the fall of 2012. Seven productions and just over four years later, at the end of the run of "Mixed Nuts" in the winter of 2016, he became a company member. He is proud to be part of a company that's so cool, and so warm at the same time – a company that consistently stages works both challenging and strange and maintains such a fun and friendly environment. Noah received his BA in Theatre Performance from FAU in 2004 and has been a professional player on the SoFla circuit ever since (he's a legal assistant by day). He lives in Deerfield Beach with his lovely wife Cally, an award-winning massage therapist and elementary school teacher.
Elizabeth Price
Company Member
Elizabeth Price is a professional actor and director based in South Florida. She has an MFA in Acting from Florida Atlantic University where she now teaches Acting and Directing as an adjunct, a BFA in Acting from Barry University, and a BA in English from Tulane University. Elizabeth first worked with Thinking Cap Theatre in The Importance of Being Earnest, playing the role of Earnest. In the GAP Play Reading Series, she acted in Miss Lulu Bett, The Heidi Chronicles, and How I Learned to Drive, and directed Crimes of the Heartand 'Night, Mother. She directed TCT's 2017 main stage production of Straight White Men by Young Jean Lee. Other acting credits include: Twelfth Night (New City Players); Son (Island City Stage); This Random World (Theatre Lab); The Normal Heart (Outre); at Arts Garage, Reborning (Carbonell Nomination – Best Actress; Silver Palm Winner – Outstanding New Talent) and The How and the Why. Other directing credits include: Lost [& Found] in Translation: An Evening of Chekhov and Strindberg (FAU); The Collector, Flyin' West, Passing Through (Barry University); One Flew Over the Cuckoo's Nest, The Bad Seed (Los Alamos Little Theatre).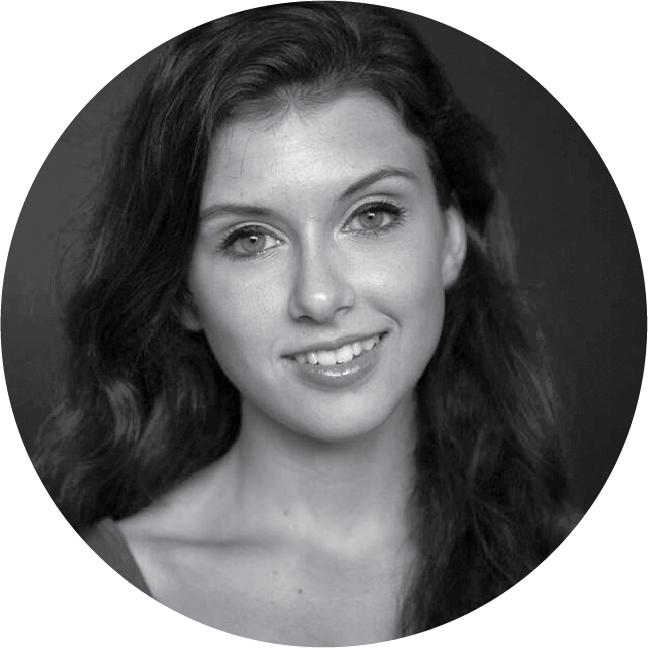 Mariah Busk
Company Member
Mariah Busk received a BA in Theatre from Nova Southeastern University and is currently studying at Sarah Lawrence College for her MFA. She has been working on and offstage for Thinking Cap Theatre since 2014.
Desiree Mora
Company Member
Desiree Mora is a South Florida actor and playwright. She became a proud Thinking Cap Theatre company member in 2012. Her first production with the award-winning company was in 2011's Death for Sidney Black. Other productions with TCT include Cleansed, The Rover, and Pool (No Water). Desiree has also worked in various roles with New Theatre, Island City Stage, Pigs Do Fly Productions, Conundrum Stages, the One-Minute Play Festival, Micro Theater Miami, and Storycrafter Studio (where she is also a board member). Ms. Mora's plays have been featured at New Theatre, Conundrum Stages, the One-Minute Play Festival, Micro Theater Miami, and the South Florida Theatre League Summer Fest. Her latest and grandest role is that of mother to a toddler.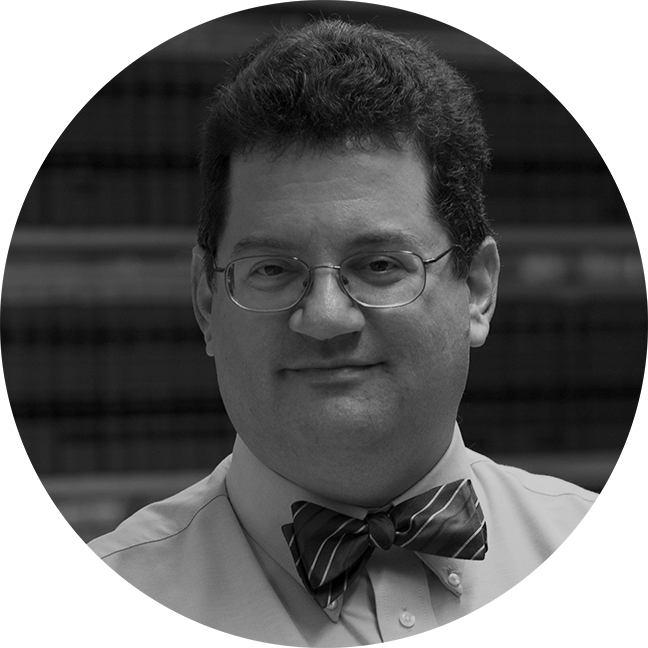 Mitch Silverman
Resident Research Librarian
Mitch is a professional academic librarian. He received his B.A. from New College of Florida, on a trivia scholarship. He received his Master of Science in Library and Information Studies from Florida State University in 2008. He has almost twenty years' experience as a consulting researcher, and seven years' experience in academic libraries. Mitch is also a published, award-winning writer. In February, 2014, his 250-word essay won the Pooling All Artists competition, a joint project of Thinking Cap Theatre and Miami's The Krane arts and theatre organization. He is delighted to be working with his favorite theatre company.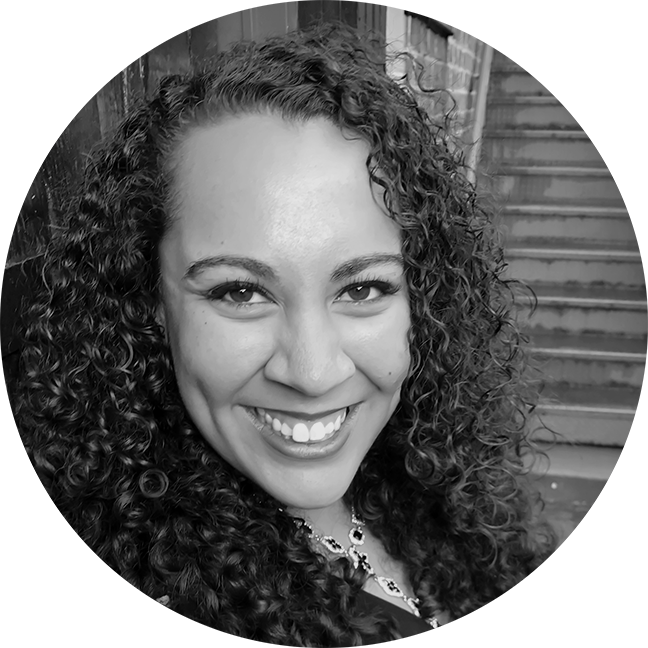 Dominique Nadeau
Director of Community Relations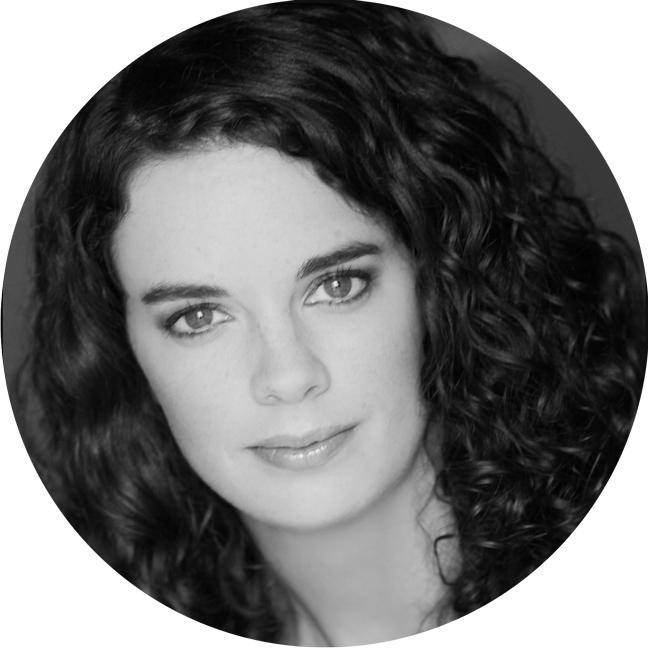 Bree-Anna Obst
Company Member