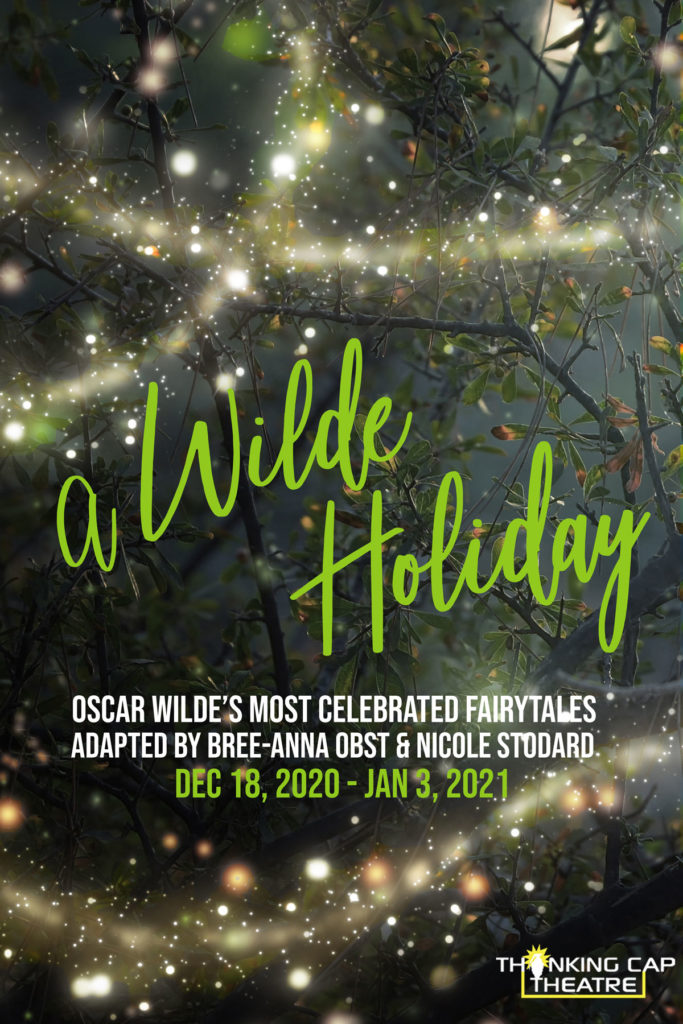 A WILDE HOLIDAY: STAGE ADAPTION OF OSCAR WILDE'S MOST CELEBRATED FAIRYTALES (POSTPONED)
Adapted by Bree-Anna Obst and Nicole Stodard

Celebrate the season with Thinking Cap Theatre at The Vanguard! TCT is thrilled to present a wonderfully imaginative stage adaptation of Oscar Wilde's fairy tales. Most well known for his witty comedies, the legendary Irish dramatist also wrote glorious short fiction. Come and experience the magic of The Happy Prince, The Selfish Giant, and other tales by Wilde.